Do's
Wear dull colored clothes like Khaki, olive green or grey. Bright clothes particularly white and red should be avoided.
Maintain absolute silence during Jungle drive, in vehicles and on the watch towers, otherwise you may miss the chances of observing wildlife.
Maintain a marginal Distance from the Wildlife and follow the guide's instructions carefully .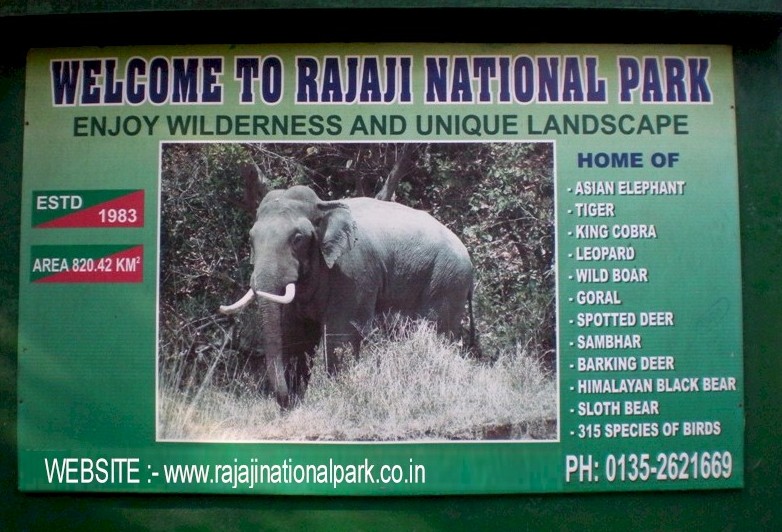 Don'ts
No entry after sunset and before sunrise is permitted in the Park, Night driving is Strictly Prohibited in the Park.
Do not throw or leave trash, litter, peels of fruit and polythene etc., carelessely.
Rajaji National Park is a fire hazard area. Visitors are advised not to kindly lit any fire or throw away lit matches and cigarette in the forest or on forest roads.
Fishing is Prohibited within the National Park area.
Do not attempt to feed the wild animals.
Do not damage plant or animal life.
Pets are not allowed in the Park.
Playing of Audio/Video cassettes players and transistors in the park is not allowed.
No firearms and nets are allowed in the park.
Shouting, teasing or chasing animals is prohibited.
Fast driving over 30 km/hr. and blowing of horn is strictly prohibited.